Legal Services in New Jersey
Praxis Legal Solutions Provides Expert Legal Services
and Counsel so You Can Focus on Your Business.
A Trusted Lawyer Serving the Needs of Business Owners
If you are like most business owners, there will be times when you will need, or would like, legal services and advice. Perhaps you'll be required to review or draft a contract; deal with an employee matter; buy or sell equipment or assets; or address a regulatory issue. When you need an attorney, Praxis Legal Solutions is here to help. Praxis applies a combination of business experience and legal expertise to deliver practical solutions for all of your legal services needs. We understand the variety and complexity of issues that business owners face, and work to resolve them quickly, efficiently and within budget. We are accessible, affordable and effective. 
For answers to common questions, visit the FAQ page of my website.  For a more in-depth look at the services I offer and the issues I deal with, visit the Blog Section of the website.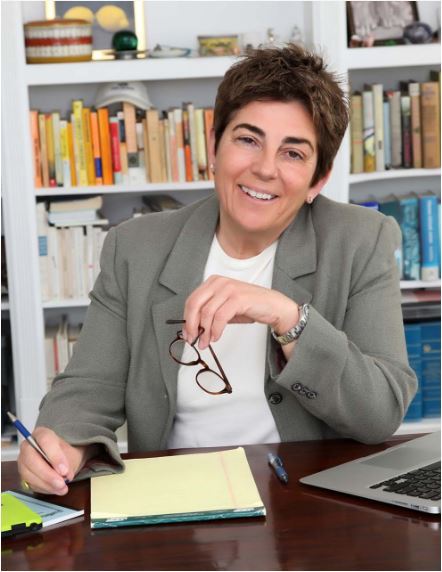 Best Attorney Around!
When it comes to understanding your business and pulling together the right legal language you need, Barbara makes it look easy and effortless. You have got to call her to find out for yourself!
Need expert legal advice and counsel for your business?