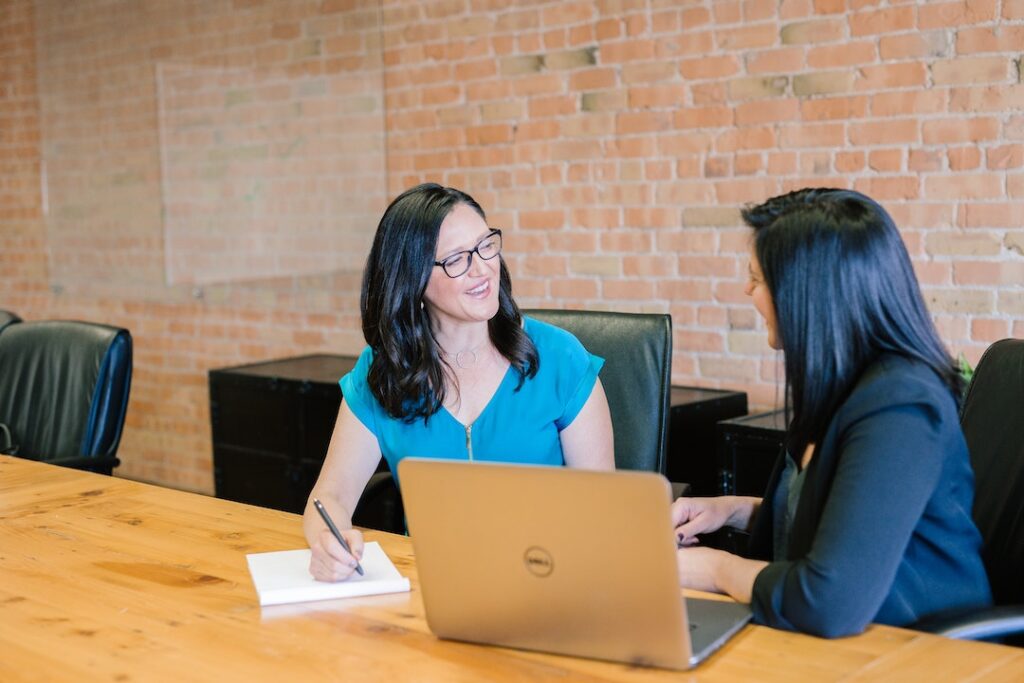 A significant part of my practice is the review, negotiation and drafting of contracts of all kinds: Contracts between buyers and sellers of assets and businesses; lessors and lessees; employers and employees; consultants and clients; doctors and group practices.
If anyone tells you that contract law was her favorite course in law school, she's probably lying; it certainly wasn't mine.  The coursework itself is a bit dull, but the practice of contract law is actually quite interesting because it engages the practitioner on so many levels.
What is a Contract?
A contract literally puts two or more parties on the same page.  It documents the "meeting of the minds" that is essential to the formation of a binding agreement.  In plain English, this means that for you and I to have a valid contract, our understanding of what each of us is agreeing to is completely aligned.
If my client is buying wheat, the contract has to clearly state whether he is buying all the wheat he needs, or all the wheat the farmer has available for sale.  How will we describe the quality of the wheat?  What will it cost?  When and how will the wheat be delivered?  What happens if the wheat is not up to spec?  If it's delivered late?
A Good Contract Covers All the Details
My job is to identify the essentials of the transaction and spell out all of the details so that my client gets what he wants; when he wants it, and at the price he is willing to pay.  I need to build in a remedy, so that if the counterparty fails to perform, my client has access to a mechanism that can make him whole.
How do we arrive at that metaphorical meeting of the minds?  We negotiate.  We make offers and counteroffers; we use lots of defined terms so that ordinary words have a meaning specific to a particular contract.  For example, if we are buying a business, we want to define "business".  What assets are excluded or included?  Will the buyer assume contracts?  What about the employees?  Are receivables included?  Who will collect them?  The buyer or the seller?
Negotiate to Address Risk and Complexity
To negotiate a contract is to be fully engaged in the process.  It requires focus, discipline and creativity.  You need a strategy; an overall plan. You need tactics; the means or procedures you employ to fulfill your plan, and you need to understand the difference.  Delay, stonewalling and yelling do not a strategy make, although they are not uncommon in contentious negotiations.
Preparation is key.  Know the facts; know your client's priorities.  What is he willing to concede; what are the deal-breakers?  To the extent that it is possible to do so, know the same about your counterparty.
Uncertainty and Differences of Contracts
A contract to buy or sell a business is a lot more complicated than a contract to buy or sell wheat.  Wheat doesn't change; a business does.  What is worth x one day, might be worth x plus or minus at the time that the deal is ready to close.  How do we address that uncertainty?  How do we allocate the risk of uncertainty?  Where non-cash consideration, such as stock or other securities are part of the purchase price, collars and floors on the securities can delimit the risk and allocate it in a way that is acceptable to all parties.  If flexibility is a paramount concern, a break-up fee, or the forfeiture of a deposit might be the best way to quantify risk.
In the sale or acquisition of a business, human assets can be as significant a part of a deal as the cash consideration.  Perhaps a buyer wants to retain the services of a seller for some transition period.  In that case, he might offer, or even demand, a consulting agreement.  Or maybe a buyer wants to forestall or even foreclose competition by a seller.  In that case an agreement that prohibits a seller from competing, disclosing confidential information about the business and soliciting the employment of his former employees will be important.
Detailed Review is Essential to Understanding Contract Terms
There are situations where a client lacks the leverage to negotiate meaningful revisions to a contract.  For example, Microsoft is not going to negotiate the terms of the license agreement for Windows.  In that case, it is still important for a client to know and understand the terms of the contract he is signing in order to be able to avoid breaching the agreement and to identify the downside consequences if there is a breach.  Will Microsoft sue you for a million dollars?  Or just take away your software.  Depending on the client, one might be worse than the other.
Contact me if you have questions about contracts, or would like assistance in reviewing, negotiating and drafting contracts of all types.