Client Testimonials
Businesses of all kinds and sizes rely on a website as a primary marketing tool, and web-savvy business owners (and their SEO consultants) place a high value on customer and client testimonials. A positive testimonial is a powerful validator because it is a "peer to peer" communication recounting a first-hand experience. Testimonials with photos or videos are even more powerful, because putting a face to a testimonial makes it "real" for the person who views it.
The ease with which a business owner can create a credible online testimonial has transformed a marketing tool that was once almost exclusively employed celebrities, into something that enables any business owner with access to a digital video camera to ask ordinary people to share their user experiences with potential customers.
But, the use of testimonials that employ the names and likenesses of endorsers comes with a number of caveats, because the use of the name and likeness of an individual for commercial purposes implicates several areas of law.
Law of Copyright
The law of copyright protects the ownership interest in intellectual property such as book, movies, photos and sound recordings. A copyright owner has the exclusive right to use the copyrighted material. If you use a photo or video in a client testimonial, who owns the copyright in that photo or video? If you took the photo or recorded the video, you own the copyright. If the customer provided the photo or video, he or she owns it. In that case, you should obtain a license to use the photo or video.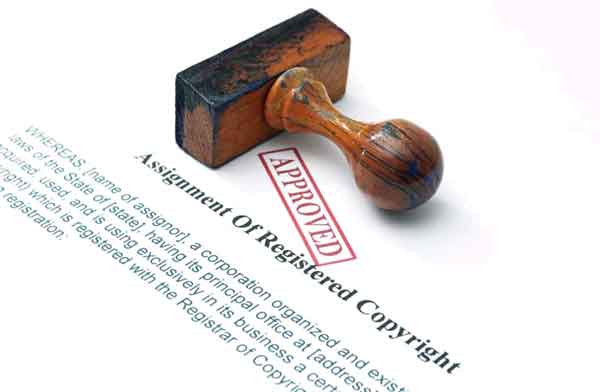 The Right of Publicity
Ownership of a copyright is distinct from the right of publicity. The right of publicity protects the commercial interest in one's name, persona and likeness, as opposed to the embodiment of that likeness, in, for example, a photo, and restricts their use for commercial gain. The right of publicity evolved from the right of privacy; the right of an individual to keep his or her name and likeness out of public view. The right of publicity gives an individual the right to monetize that which he or she is entitled to keep private.
Most disputes over the right of publicity involve celebrities who have a financial interest in managing their public image and ensuring that they alone profit from its exploitation. For mere mortals, the cost/benefit analysis of enforcing a right of publicity often militates against legal action. Because there is little commercial value in exploiting the image or persona of a non-celebrity, potential damages are small, and would therefore be outweighed by the cost of litigation. But, you should not discount the possibility that a customer or client who is engaged in an unrelated dispute with you will use a threat to withdraw a previously recorded testimonial as leverage to obtain his or her desired result. Here, too, you can protect yourself by obtaining a license to use a photo or video for the explicit purpose of commercial gain.
A license need not be lengthy or complicated to be effective, but it is important that it incorporate the elements required to make if effective and binding, and applicable for uses other than on a website. If you sue testimonial in your marketing, a license is a cost-effective tool of limiting your downside risk.
Need expert legal advice and counsel for your business?