Confidentiality or non-disclosure agreements are a useful tool for businesses that depend on proprietary information, such as manufacturing processes or computer code, or confidential information, such as pricing, marketing plans and customer specifications.
For purposes of this discussion, it is important to understand the difference between "binding" and "enforceable".
Binding Confidentiality Agreement
A confidentiality agreement is binding if the parties are aligned in their understanding of the terms of the agreement; if each party obtains a benefit, such as money or employment; if the subject matter of the agreement is legal; and if the parties each have the capacity to enter into an agreement; i.e., they are of legal age and are capable of understanding what they are doing.
Enforceable Confidentiality Agreement
A confidentiality agreement is enforceable only if the complained of behavior violates the terms of the agreement.  A recent case in New Jersey provides a guide to understanding when a confidentiality agreement is enforceable.
In Spencer Savings Bank SLA v. McGrover, 2015 WL 966151 (App. Div Jan.5 2015), the court considered whether the mere sharing of an employer's documents was sufficient to constitute a breach of a confidentiality agreement.  In Spencer, it was not.
For a confidentiality agreement to be enforceable, a disclosure must relate to information that is non-public, that is, the information is not known to persons not employed by or contracted to a company; the owner of the information must have taken steps to keep the information confidential, such as labeling it "confidential", limiting the number of copies or prohibiting its removal from company premises; and the owner must be able to show that it was damaged by the disclosure, by showing, for example, that the disclosure enabled a competitor to develop a competing product, or that a competitor was able to undercut a bid.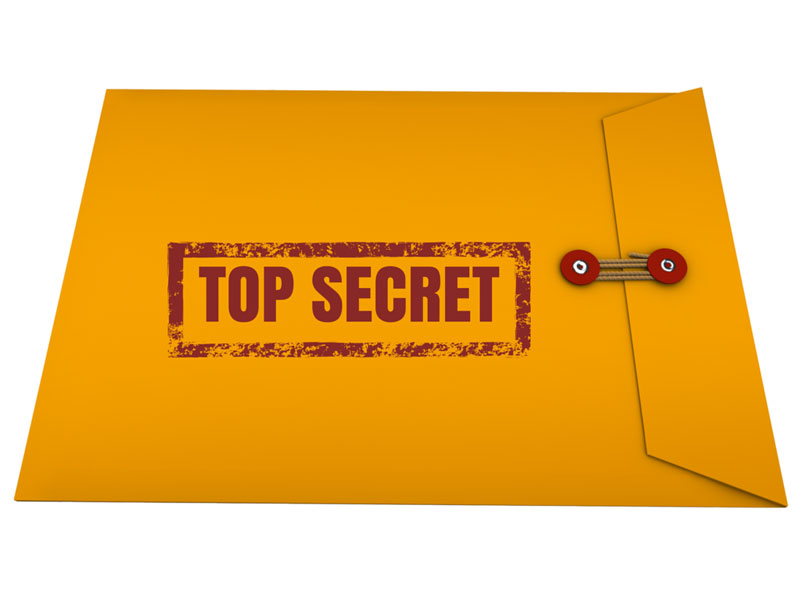 The court in Spencer found that none of these requirements had been met because the information was "common knowledge" in the industry; the owner had not taken steps to keep the information secret; and the owner had not suffered any damage as a result of the disclosure.
None of these requirements pose particularly high hurdles for businesses that want to protect confidential information, but the enforceability of a confidentiality agreement does depend on their consistent application by a business owner or owner of confidential information.